The New Hampshire Off-Highway Vehicle Association (NHOHVA) was founded in July 2001.
*Pronounced "NO-VA"
Our mission is to create an ongoing communications forum through which off-highway recreational vehicle (OHRV) enthusiasts and their organizations and supporters can share information and experience, participate in educational opportunities, and become partners in creating a positive image of the sport.
Strengthen existing ATV/UTV, trail motorcycles and OHRV groups through improved organizational skills and increased membership.
To promote a positive public image of the sport with landowners, land managers, government officials and the general public.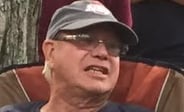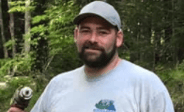 Vice President
Andy Grignon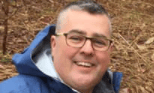 Director At-Large
Jerry Livsey